IsoSketch app
Concept and design for an iPad drawing app based on an isometric grid. IsoSketch allows you to create perfect, geometric illustrations and designs quickly and easily. The app outputs vector for use in desktop applications, and utilizes layers and transparency for complex compositions.  IsoSketch is a self-initiated project collaboration between myself and the ultra talented programmer Malcolm Wilson / Pixelrevision. IsoSketch was an FWA Mobile App winner in August 2011.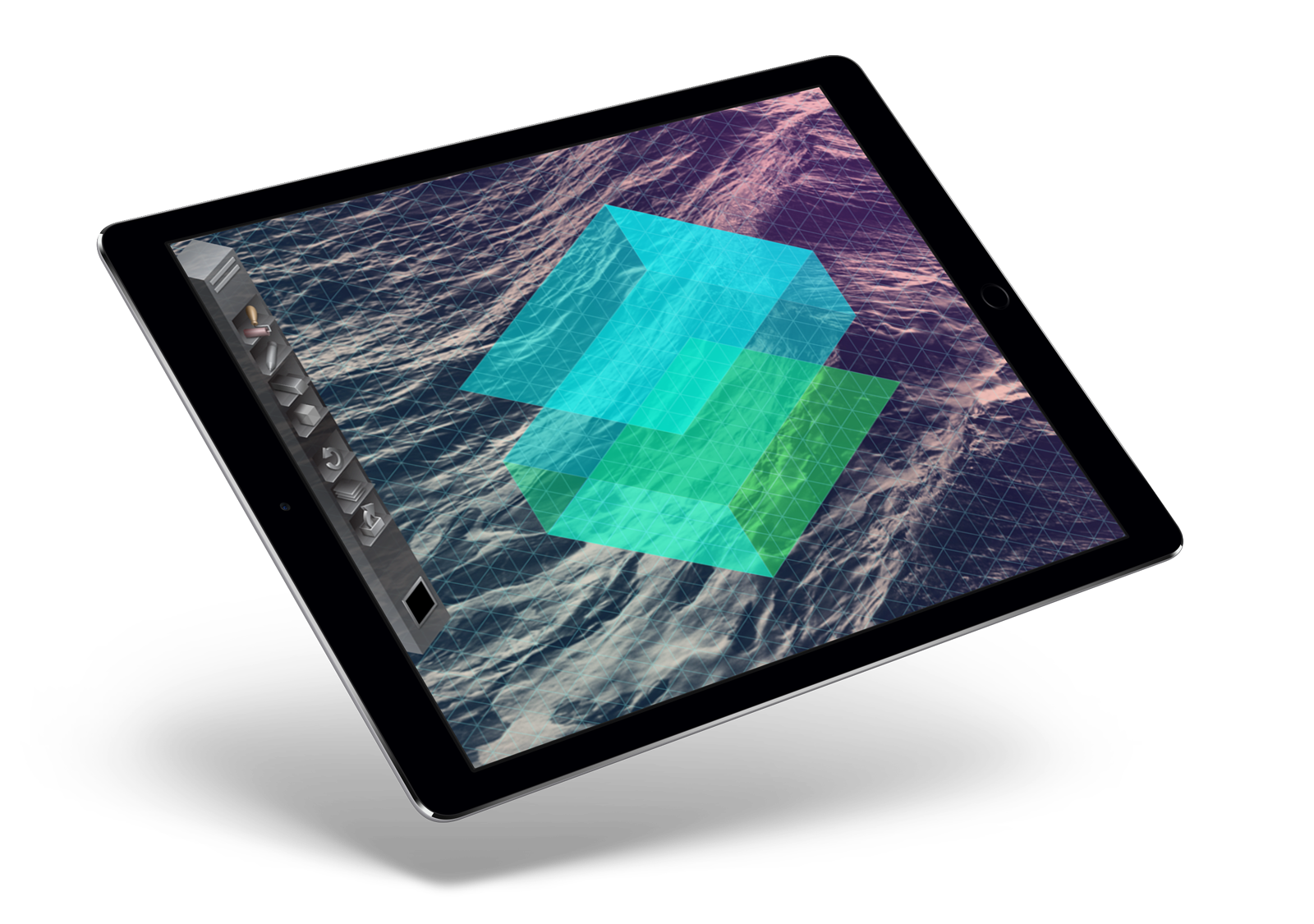 An early beta version of the software was used to create the icon / logomark and interface elements.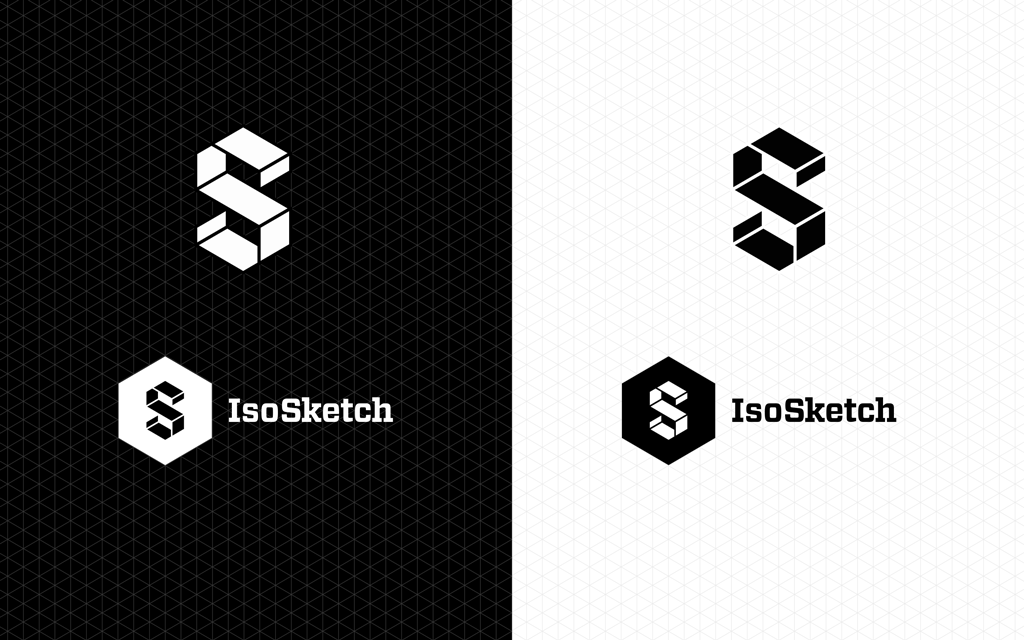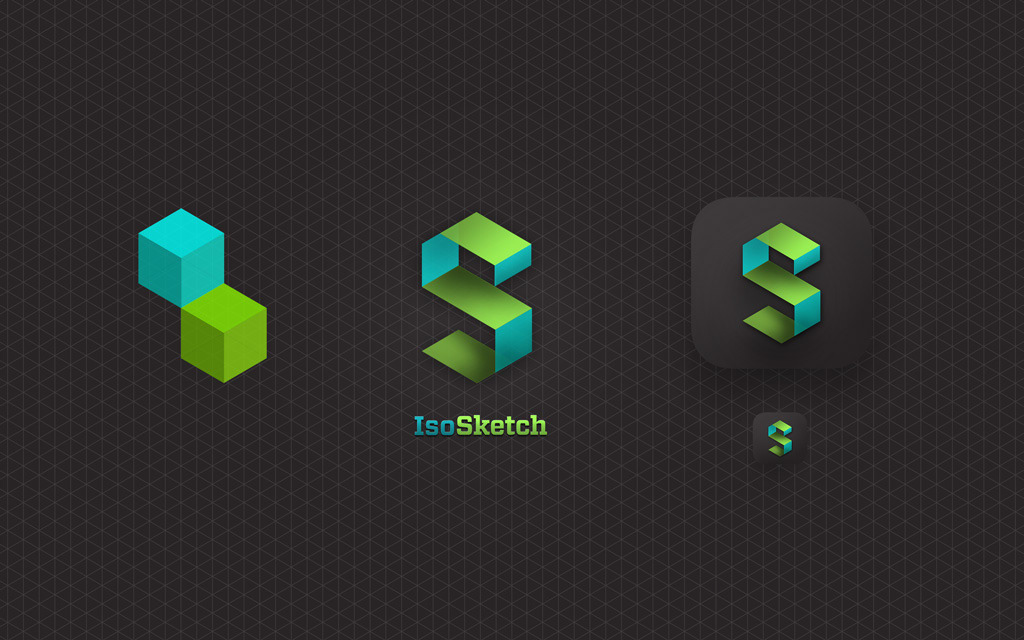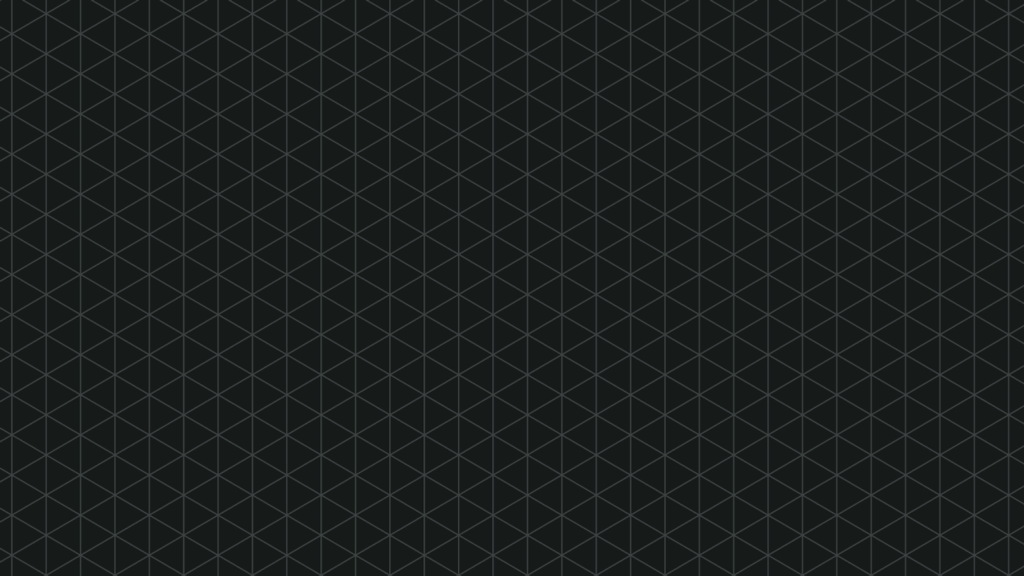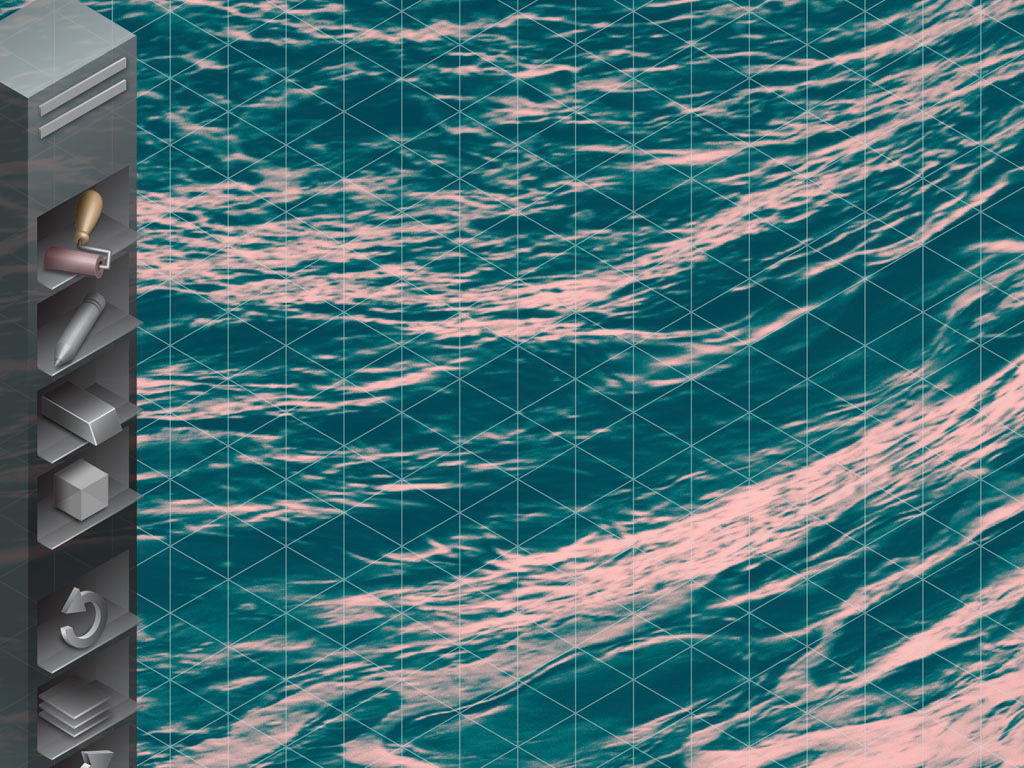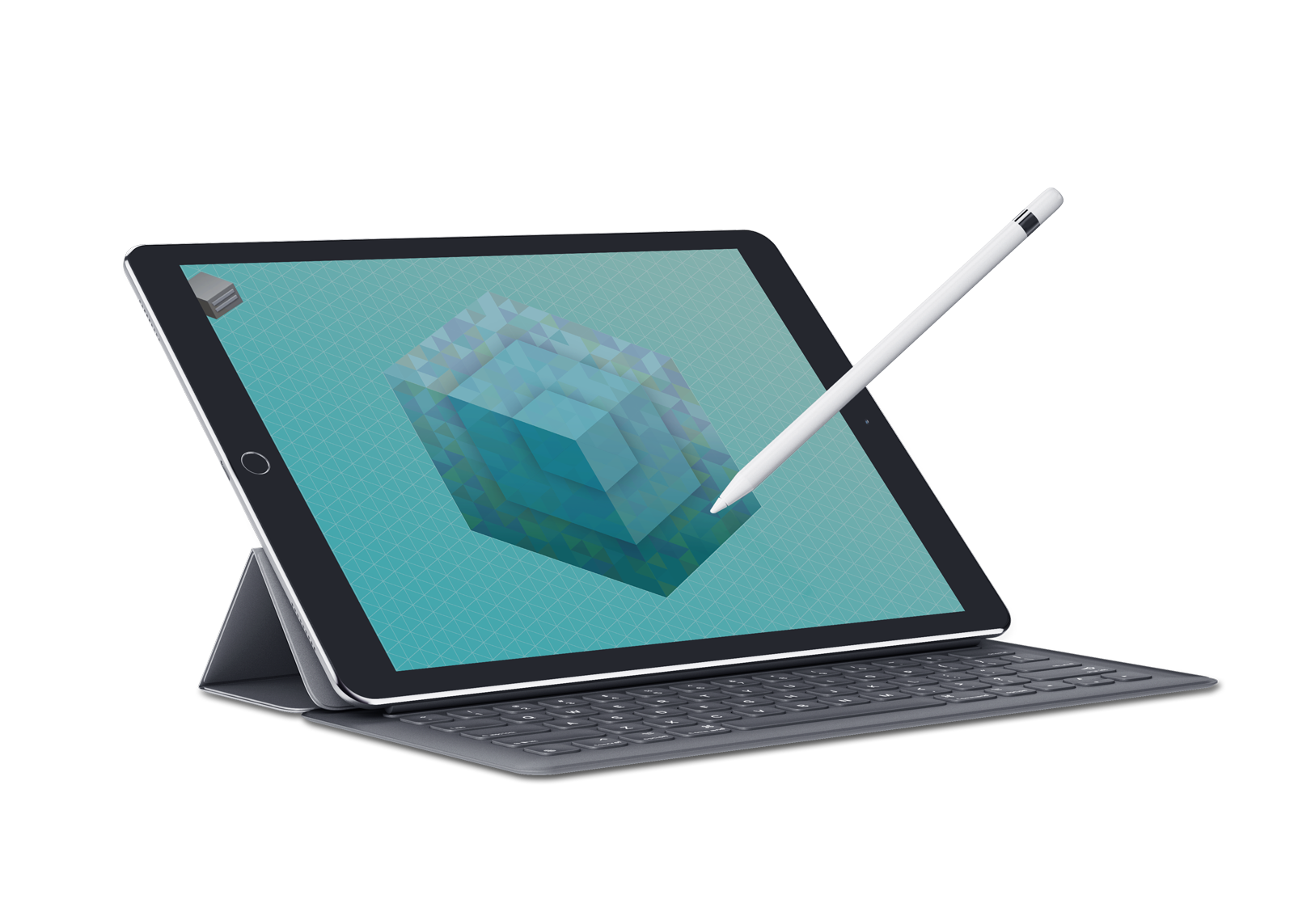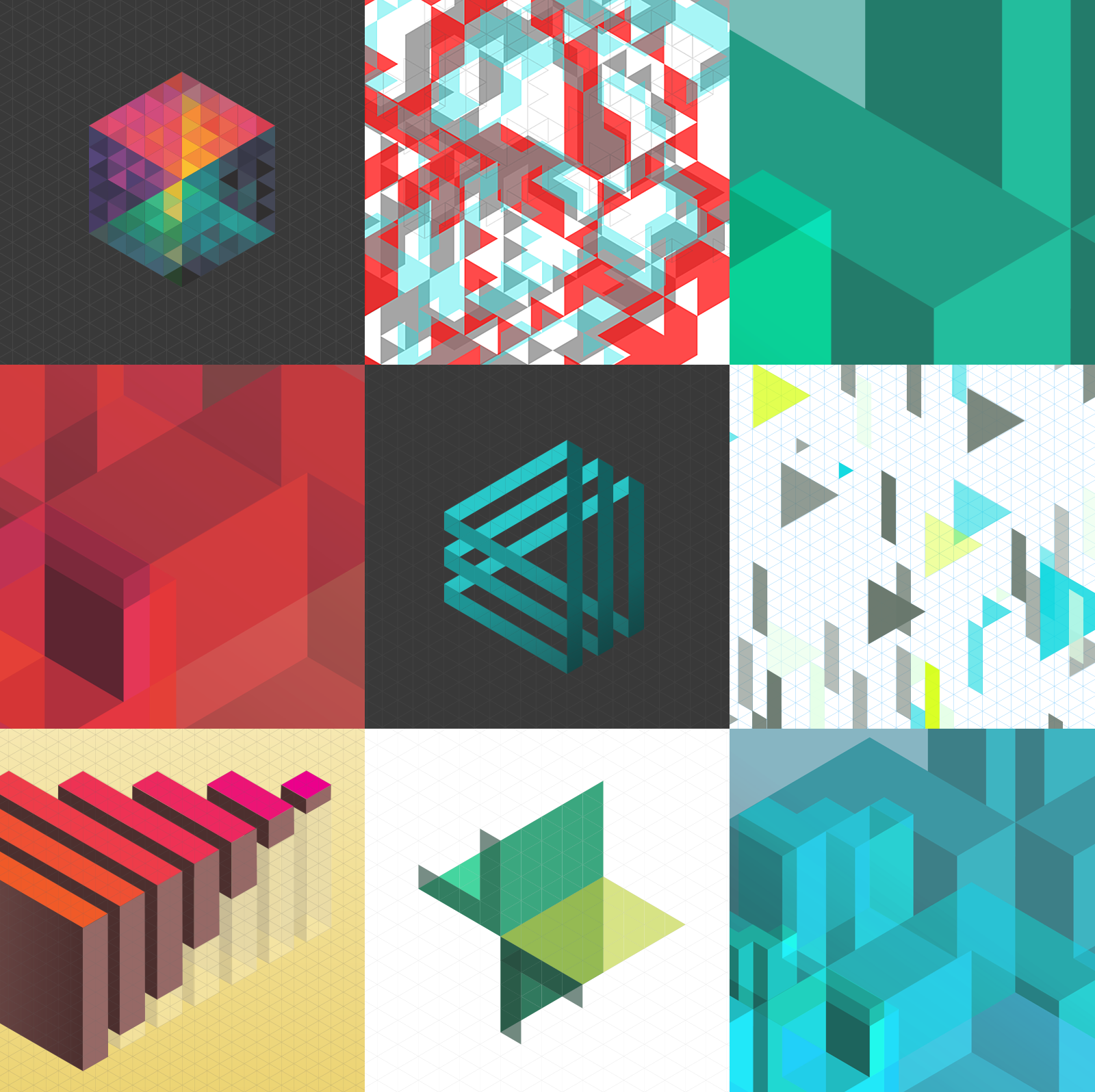 Shortly after IsoSketch was released, we received an email from the French artist LX One, whose amazing work showcases the creative potential of this style of composition. LX One had started using IsoSketch in his workflow, and we were blown away with his beautiful and prolific output, as well as the sheer scale of some of his murals.